Tales from a Tinseltown Interventionist
Dr. Danielle Delaney's second book "Don't Call Me Crying From Your Bentley: Tales from a Tinseltown Interventionist" is an unusual look behind the gilded curtain and the slick veneer of Hollywood and the "rehab riviera" of Malibu that is as fascinating as it is surprising.
Discretion is paramount, so names have been changed…yet the glimpse behind the curtain of palm trees and beaches reveals just how complex some of the circumstances can be, from interventions for heiresses to assisting celebrities and other high profile & high net worth individuals in getting their loved ones – or themselves – into life-saving treatment.
With compassion for each situation, specialized training and expertise, Delaney adds her personal humor and vision to share some tales that one might think "could only happen in Hollywood" yet they happen everywhere. With much experience and without being jaded by it, the main conclusion that one can reach is that Delaney cares deeply for her work and for her troubled clientele. She takes the reader along on these often life-altering adventures, and you'll appreciate being taken on this trip. Her appreciation for the variety in human experiences is more than apparent, and this book is a testament to that truth. Enjoy the ride-along, in whatever vehicle you may call "crying from" as you navigate your own distinctive path.
---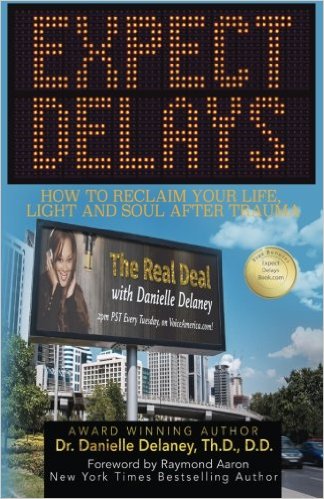 ---